The 18th St. Gallen International Breast Cancer Conference 2023 will be held in Vienna, Austria this year during 15-18 March. More details can be seen: https://www.oncoconferences.ch/events/sg-bcc-2023/.
This time, Chinese Clinical Oncology (CCO) as well as its sister journals and books published by AME Publishing Company will be on display during this exciting academic event! We will also seize this great opportunity to meet our authors, editorial board members and readers.
Our booth Number is 18a (next to the coffee station). Look forward to your participation and meeting you onsite!
STAND POSITION: 18a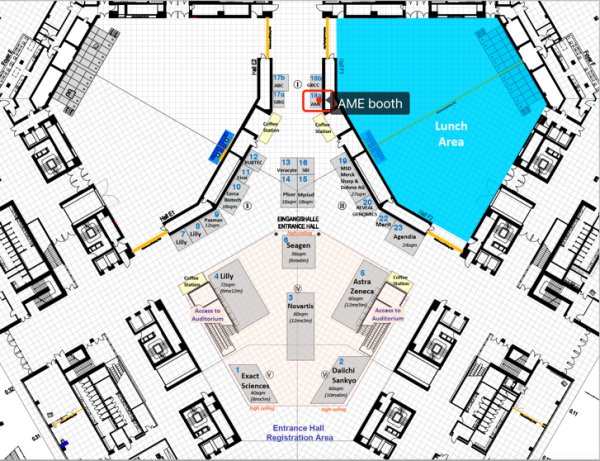 ---